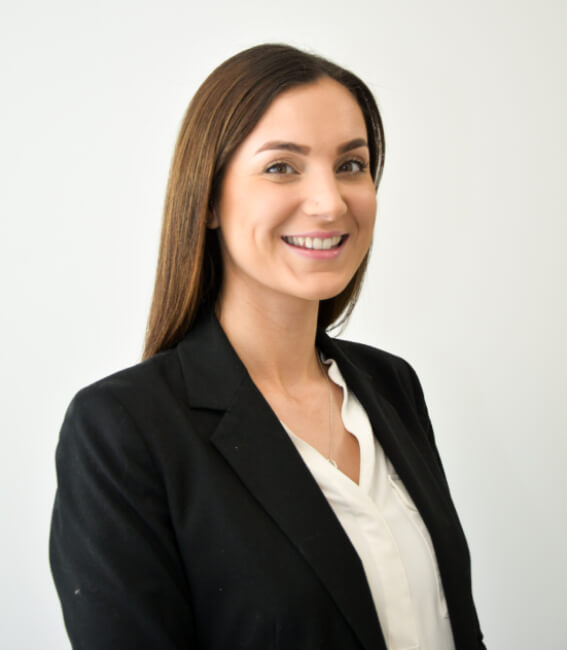 Alex graduated from University of Portsmouth in 2015 with a degree in Forensic Science and Criminology. Alex then followed her desire to become a solicitor and completed her law degree at the University of Law in Guildford, before completing the Legal Practice Course.
Alex has a good understanding of care proceedings having been a paralegal for two years prior to the commencement of her training contract. During this time, she represented parents during the pre-proceedings process and continues to do so regularly. Alex now represents parents in court proceedings and is able to conduct some of her own advocacy.
Alex is able to assist clients in a competent and empathetic manner. She is motivated in getting the best possible outcome for her clients and ensures that her clients feel supported throughout any process.
Contact Alex
Insights
February 21, 2020
Using legal terms is often unavoidable when working on a case. To make the processes involved more understandable for our clients, we have compiled a 'cutting the jargon' glossary. If …
Continue reading "Cutting The Jargon"
Read more