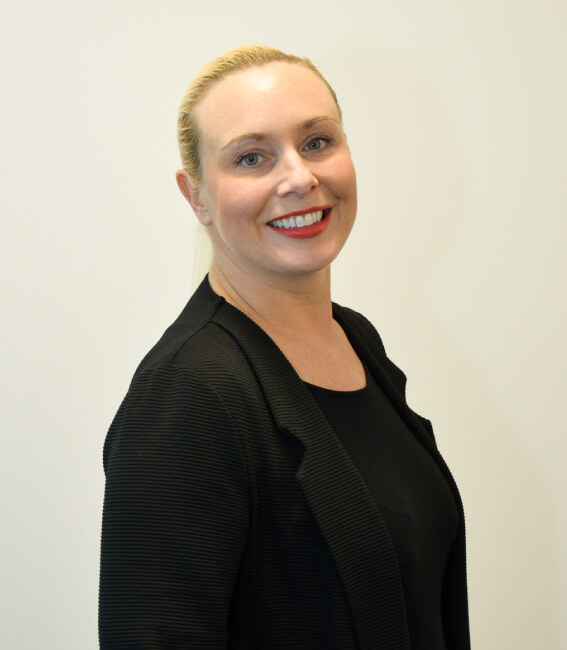 Alison qualified as a solicitor initially training in 2005 and commenced practicing in the Brighton area in 2007. She moved to Portsmouth in 2012 and has been instructed frequently to represent children, Guardians, parents and Grandparents on a wide range of child related matters.
Alison is an experienced advocate and has represented clients at complex final hearings and fact findings in care proceedings. She has conducted a wide range of care cases over her career including non-accidental injury, factitious illness, sexual abuse and cases with foreign elements.
Alison has been instructed on protracted child arrangement orders proceedings and removal from the jurisdiction proceedings under Rule 16.4 for children by Guardians, as well as in relation to Special Guardianship orders, adoption proceedings, secure accommodation and wardship.
Alison has previously volunteered at RISE in Brighton, a charity set up to support and assist women who are victims of domestic abuse and conducted voluntary drop in appointments at the CAB.
Alison is down to earth and professional and has frequent repeat clients.
Contact Alison
Insights
April 1, 2022
On 6 April 2022 the Divorce, Dissolution and Separation Act 2020 comes into force bringing with it a major overhaul of divorce law and procedure in England and Wales. This …
Continue reading "No fault divorce"
Read more