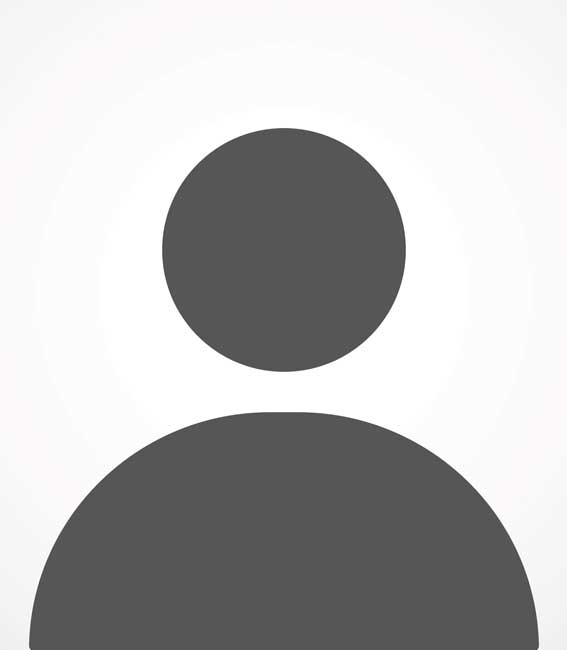 Leo is a trainee solicitor based in our Portsmouth office. Leo has previous experience working in private family law and children act proceedings in the Home Counties and has advocated in a number of hearings in these proceedings all across the country. He also has experience as a mediator working mainly around tenant disputes. Leo currently assists in pre-proceeding meetings for care matters and assists with the day to day running of them.
Leo graduated with a Law degree at the University of Portsmouth in 2018, before completing his Legal Practice Course and Master's in Law at the University of Law in 2019.
Leo is hard working and driven to succeed in life. He consistently seeks to provide a calm and collected approach in addressing high intensity situations.
In his free time Leo likes to socialise with his friends and attend rugby and football matches, particularly his beloved Chelsea Football Club.
Contact Leo
Insights
April 1, 2022
On 6 April 2022 the Divorce, Dissolution and Separation Act 2020 comes into force bringing with it a major overhaul of divorce law and procedure in England and Wales. This …
Continue reading "No fault divorce"
Read more