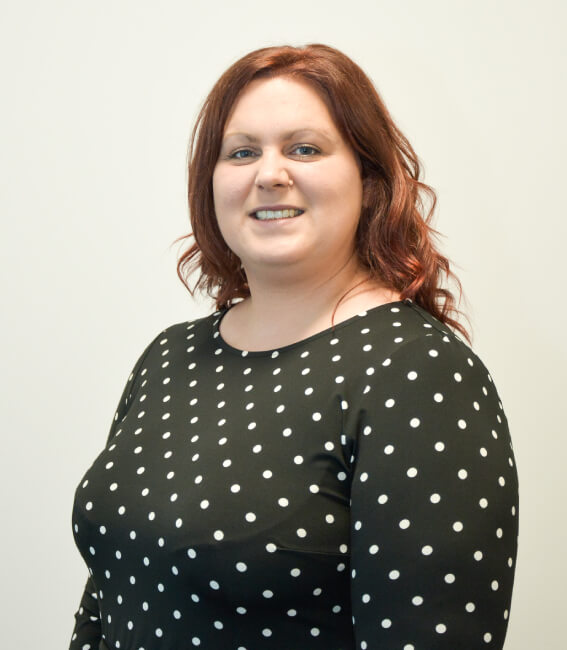 Mary-Anne qualified as a solicitor in September 2014 and since this time has specialised in Childcare Law. She joined Child Law Partnership in 2019.
Mary-Anne regularly represents parents and other family members in all stages of public law, from initial Local Authority involvement to court proceedings.
Having worked within a specialist domestic violence firm previously Mary-Anne has a particular interest in cases involving domestic violence and has significant experience in this area.
Described as an honest and approachable lawyer, Mary-Anne prides herself on her ability to provide clear, direct and professional advice to her clients.
Contact Mary-Anne
Insights
February 21, 2020
Using legal terms is often unavoidable when working on a case. To make the processes involved more understandable for our clients, we have compiled a 'cutting the jargon' glossary. If …
Continue reading "Cutting The Jargon"
Read more