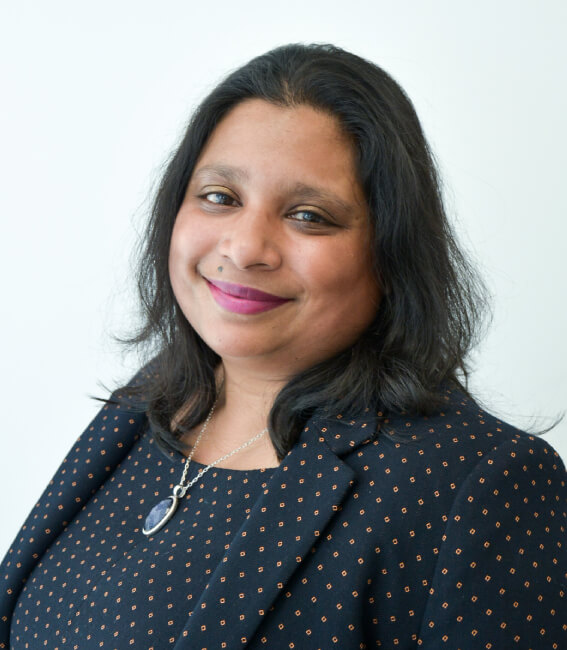 Sheila is an experienced child care lawyer specialising in the law relating to children law since 2006. Having graduated from Southampton University in Law, Sheila went on to complete a Masters in Criminology at Southampton University before working in a Hampshire-based law firm undertaking work for the local coroner and in the conveyancing department prior to attending the Guildford College of Law. Sheila qualified as a solicitor in 2005 practising criminal law before specialising in child care law. Sheila joined Child Law Partnership in May 2017.
Having particular interests in children with special needs, Sheila has worked with South Oxfordshire Day Services gaining knowledge on the resources available to assist children with special educational needs and their families within Southampton and Hampshire.
Sheila represents children directly and via their children's guardian, parents and extended family members in the Family Proceedings and Family Drugs and Alcohol Court (FDAC) undertaking the representation of the child via their children's guardian in the first FDAC case in Southampton.
Sheila has a child centred approach offering practical advice to her clients.
Contact Sheila
Insights
February 21, 2020
Using legal terms is often unavoidable when working on a case. To make the processes involved more understandable for our clients, we have compiled a 'cutting the jargon' glossary. If …
Continue reading "Cutting The Jargon"
Read more