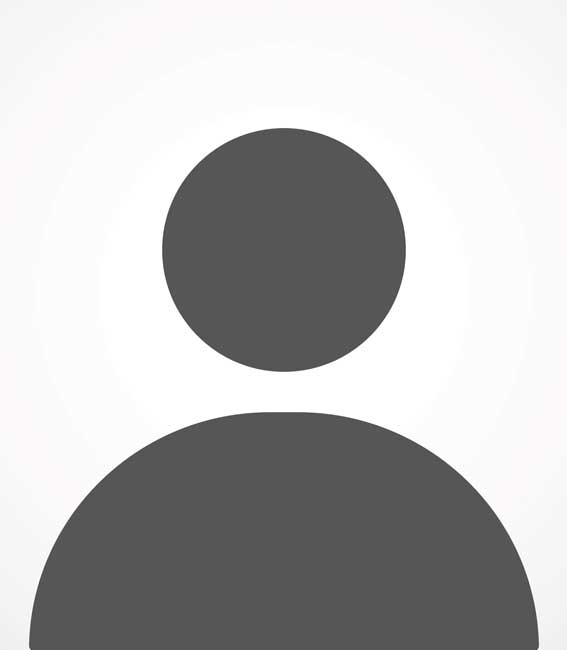 Beth is a Paralegal in our Portsmouth office, working for solicitors Charlotte Hember, Mary-Anne Beedle and Alison Goldring. Beth assists with care proceedings and private children act matters, and attends pre-proceedings meeting with clients.
Beth graduated with a Law degree from the University of Plymouth in 2019, before completing her Legal Practice Course and Masters degree at the University of Law in 2020.
Beth prides herself on being empathetic and approachable, and strives to ensure clients feel supported throughout any proceedings.
Contact Beth
Insights
April 1, 2022
On 6 April 2022 the Divorce, Dissolution and Separation Act 2020 comes into force bringing with it a major overhaul of divorce law and procedure in England and Wales. This …
Continue reading "No fault divorce"
Read more