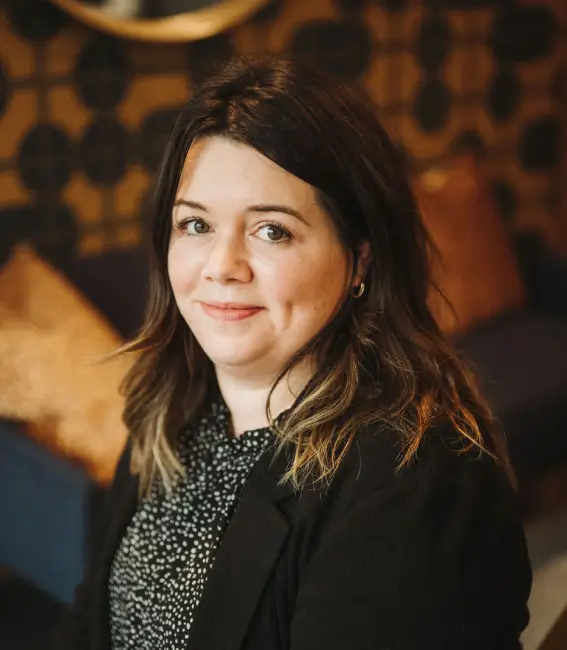 A member of the Law Society's Children Panel, Charlotte specialises in child care law and regularly represents parents and other family members in all stages of public law, from initial Local Authority involvement to court proceedings.
Charlotte also has a wealth of experience dealing with matters involving domestic abuse, regularly receiving referrals from several domestic abuse support agencies.
Charlotte is an approachable and honest lawyer who works tenaciously to achieve the best possible outcome for her clients.
Charlotte is a strong advocate who regularly receives referrals from various support agencies, local authorities and other lawyers.
Contact Charlotte
Insights
April 1, 2022
On 6 April 2022 the Divorce, Dissolution and Separation Act 2020 comes into force bringing with it a major overhaul of divorce law and procedure in England and Wales. This …
Continue reading "No fault divorce"
Read more