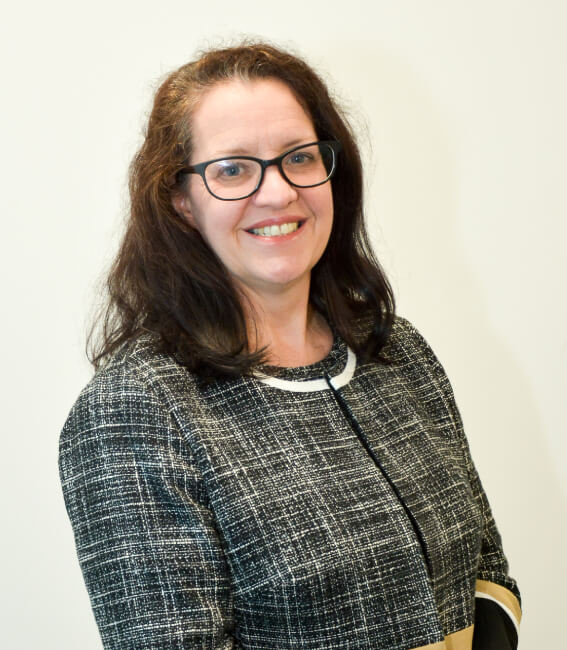 Elizabeth is a highly experienced child care lawyer having specialised in child care law throughout her career, spanning a 20 year period now.
Liz represents children, parents and other family members in proceedings in all Courts whether the Family Proceedings, County or High Court, often receiving referrals other lawyers, CAFCASS and social services. She is also experienced in taking instructions directly from children when appropriate and does so in a sensitive way.
Liz prides herself as having an empathetic and child centred approach, giving sound and pragmatic advice in a way that is clear to understand, often cutting straight through what can seem a frightening and confusing time.
Contact Elizabeth
Insights
February 21, 2020
Using legal terms is often unavoidable when working on a case. To make the processes involved more understandable for our clients, we have compiled a 'cutting the jargon' glossary. If …
Continue reading "Cutting The Jargon"
Read more