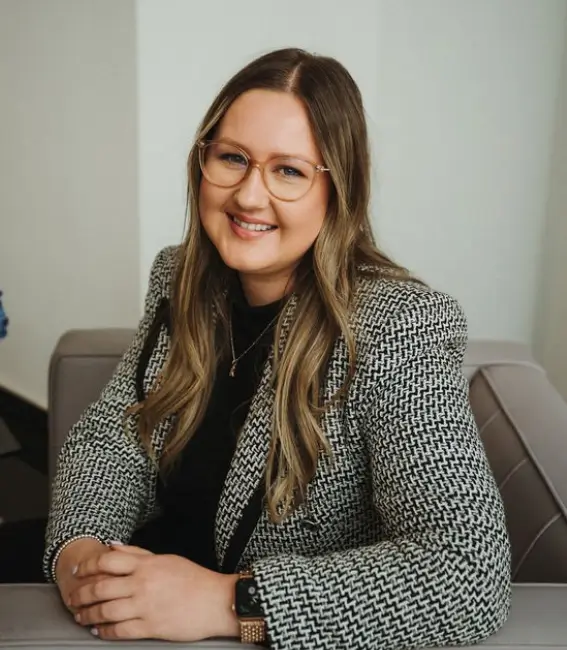 Hannah specialises in representing parents and children involved in care proceedings from the initial involvement with social services to court proceedings. Hannah obtained her law degree and then completed her Legal Practice Course at BPP Law School. Hannah is empathetic and supportive towards her clients. She prides herself on her attention to detail and providing quality client care. Hannah is accredited by the Law Society as a member of the Children Panel.
Contact Hannah
Insights
April 1, 2022
On 6 April 2022 the Divorce, Dissolution and Separation Act 2020 comes into force bringing with it a major overhaul of divorce law and procedure in England and Wales. This …
Continue reading "No fault divorce"
Read more