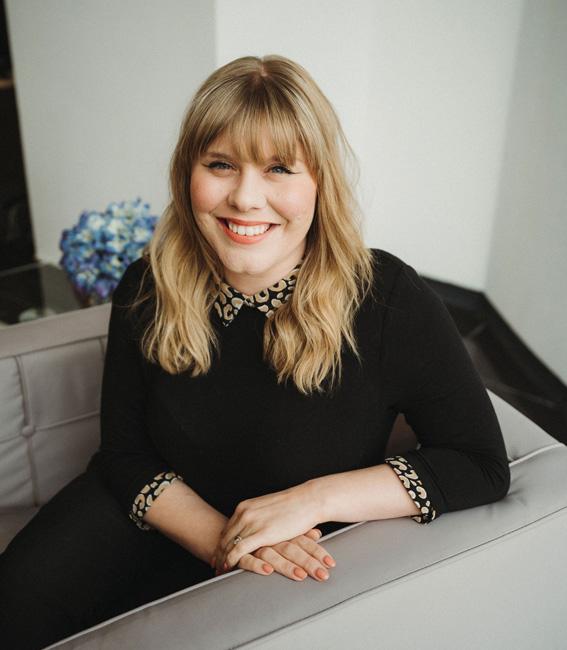 I qualified as a Chartered Legal Executive in 2020 and have worked in family law since 2015. I have a background in all areas of family law and now specialise in child care law. I have also previously worked at a Local Authority, so have an understanding of their processes and procedures.
I represent parents and family members within care proceedings initiated by Local Authorities. I have represented clients who are vulnerable, have learning difficulties and are victims of domestic abuse.
I am able to provide honest and carefully considered advice on all aspects of a client's case, often at a highly emotive and stressful time.
Contact Hannah
Insights
April 1, 2022
On 6 April 2022 the Divorce, Dissolution and Separation Act 2020 comes into force bringing with it a major overhaul of divorce law and procedure in England and Wales. This …
Continue reading "No fault divorce"
Read more