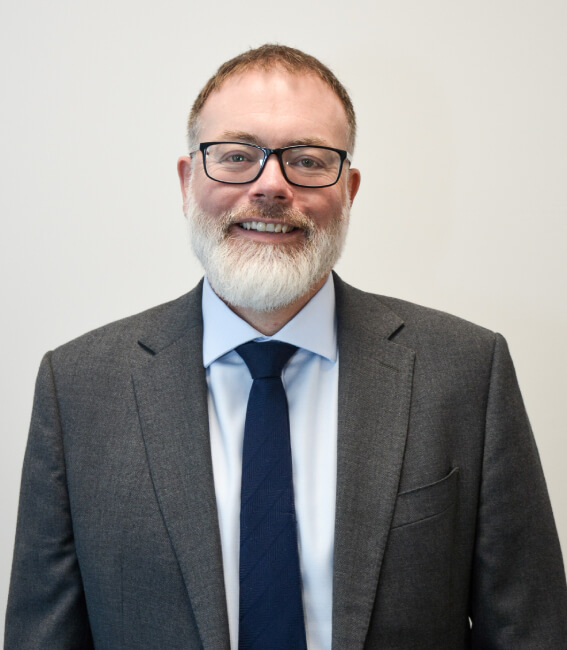 Justin is an experienced child care lawyer having specialised in child care law throughout his career. Having attended the Guildford College of Law, Justin qualified in 1992 moving to Southampton to set up the child care department in one of the South's premier law firms becoming a member of the Children Panel in 1997. Justin later went on to set up his own practice before joining Child Law Partnership in February 2013.
Born in Hayes, Justin had the opportunity to travel during his childhood and lived in the United States for a short while, returning to England taking the long way round.
Justin represents parents, children and extended family members in proceedings in all courts whether the Family Proceedings, County or High Court, often receiving referrals from fellow lawyers, CAFCASS and social services, taking instructions direct from children when appropriate. He has experience in complicated care cases involving complex medical issues, as well as dealings with the press and was reported in the leading case on media publication of the details of children in court proceedings.
Justin is recognised as having an empathetic and child centred approach, giving sound and pragmatic advice.
Contact Justin
Insights
February 21, 2020
Using legal terms is often unavoidable when working on a case. To make the processes involved more understandable for our clients, we have compiled a 'cutting the jargon' glossary. If …
Continue reading "Cutting The Jargon"
Read more