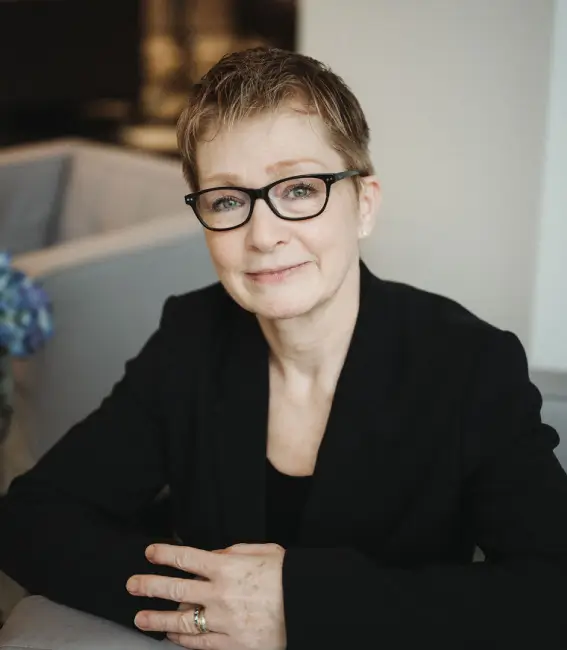 Karen is a highly successful lawyer at Child Law Partnership, specialising in proceedings relating to children, particularly care proceedings. Karen believes her success is as a result of her empathetic nature and her commitment to communicating with clarity and honesty.
Karen has extensive knowledge in all issues surrounding family law, having practised for over 12 years in this specialist subject area. Karen qualified as a solicitor in 1991, and has proven success in the field, with many of her clients coming from recommendations and previous client referrals.
Member of Association of Lawyers for Children.
Member of Law Society Children Panel
Contact Karen
Insights
April 1, 2022
On 6 April 2022 the Divorce, Dissolution and Separation Act 2020 comes into force bringing with it a major overhaul of divorce law and procedure in England and Wales. This …
Continue reading "No fault divorce"
Read more