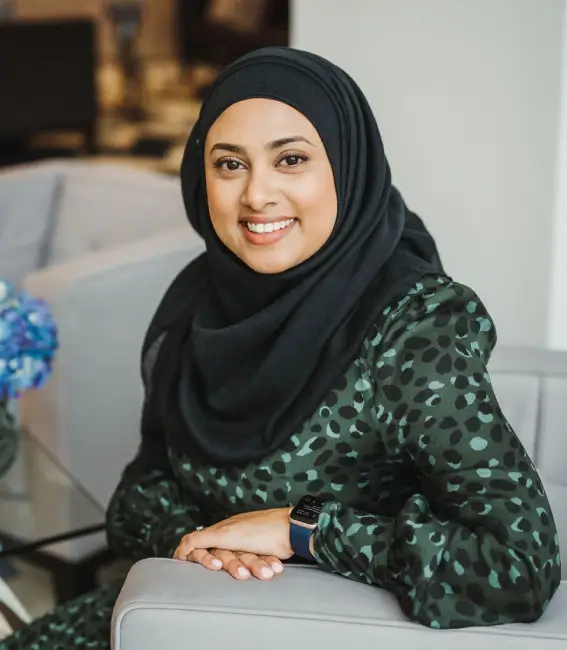 Mohima qualified as a solicitor in April 2013. She has a background in all areas of family law and now specialises in child care law. She represents parents and family members within care proceedings initiated by Local Authorities.
Mohima has experience in dealing with complex cases involving allegations of non-accidental injuries, sexual and physical abuse and cases involving neglect and domestic abuse. She has represented clients who are vulnerable and have learning difficulties.
Mohima regularly appears at Court and undertakes her own advocacy to ensure her client's interests are represented.
Contact Mohima
Insights
April 1, 2022
On 6 April 2022 the Divorce, Dissolution and Separation Act 2020 comes into force bringing with it a major overhaul of divorce law and procedure in England and Wales. This …
Continue reading "No fault divorce"
Read more