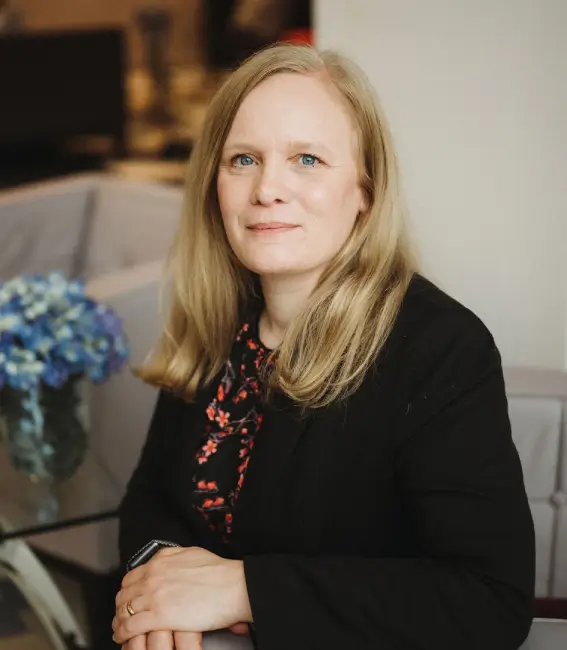 Natasha joined Child Law Partnership in 2016. She qualified as a solicitor in 1999 and initially undertook all areas of family work until specialising in children matters in 2004.
Natasha represents parents, children, grandparents and those who are vulnerable and require additional assistance. She also has experience representing local authority's which assists in being able to consider clients cases from all angles and provide comprehensive advice.
Natasha is an experienced advocate appearing in all levels of court to represent her clients with a high level of expertise. Her wide range of cases have included complex injury, international issues, forced marriage, domestic abuse, addiction, deprivation of liberty and adoption.
Natasha is known for her empathic and robust representation of her clients.
Natasha's additional experience has included training child care professionals in relation to court proceedings.
Natasha is a member of the Law Society Children's Panel.
Contact Natasha
Insights
April 1, 2022
On 6 April 2022 the Divorce, Dissolution and Separation Act 2020 comes into force bringing with it a major overhaul of divorce law and procedure in England and Wales. This …
Continue reading "No fault divorce"
Read more