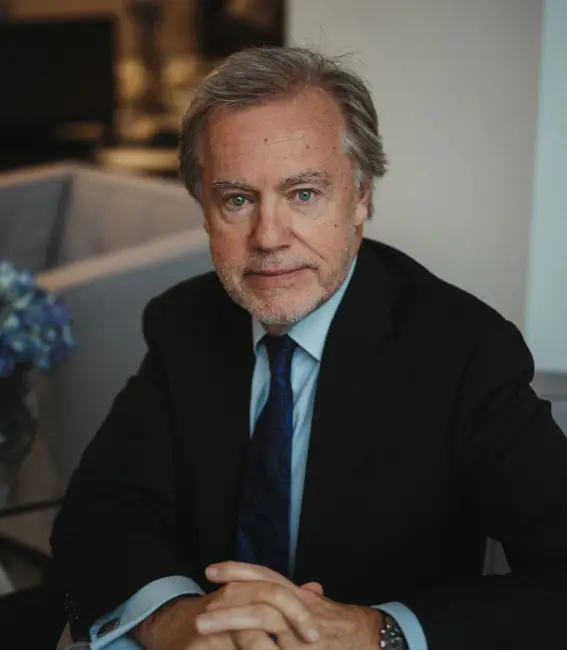 Having formed CLP in 2001, Philip stepped back in 2020 and now works on a consultancy basis for the firm whilst pursuing outside interests.
Philip is an experienced family law solicitor and advocate who has focused on representing children, parents and their wider family members in public law proceeding exclusively for over 30 years.
Philip has wide experience of the most complex care proceedings such as non- accidental injury and sexual abuse and is particularly interested in representing teenagers and adolescents who are considered competent to be able to instruct their own solicitor.
Contact Philip
Insights
April 1, 2022
On 6 April 2022 the Divorce, Dissolution and Separation Act 2020 comes into force bringing with it a major overhaul of divorce law and procedure in England and Wales. This …
Continue reading "No fault divorce"
Read more