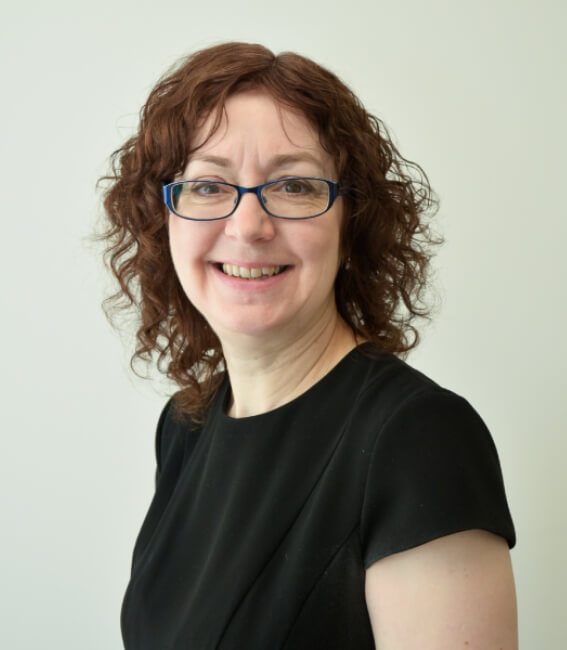 Rita helps separating couples resolve disputes. She advises on all aspects that arise following the breakdown of a relationship, including divorce, financial settlement and children. She also advises on adoption and special guardianship applications.
She is committed to the Resolution Code of Practice promoting a constructive approach to resolving issues whilst considering the needs of the whole family and, in particular what is in the best interests of children. Rita's conscientious approach to her work highlights her focus on each individual case and specifically what each client wants to achieve. This enables her to tailor the advice that is right for her clients and their family.
Rita qualified as a Chartered Legal Executive in 1990 and since then has practised wholly in family law. Rita joined the Child Law Partnership in 2008.
Rita is also an experienced collaborative lawyer adept at resolving family disputes away from the court process.
Member and Accredited Specialist with Resolution – specialisms in Complex Financial and Property matters and Children Law
Collaborative Family Lawyer
Co-Chair of the Resolution Litigants in Person Committee
Rita has written several articles in the Legalease Family Law Journal
Contact Rita
Insights
February 21, 2020
Using legal terms is often unavoidable when working on a case. To make the processes involved more understandable for our clients, we have compiled a 'cutting the jargon' glossary. If …
Continue reading "Cutting The Jargon"
Read more