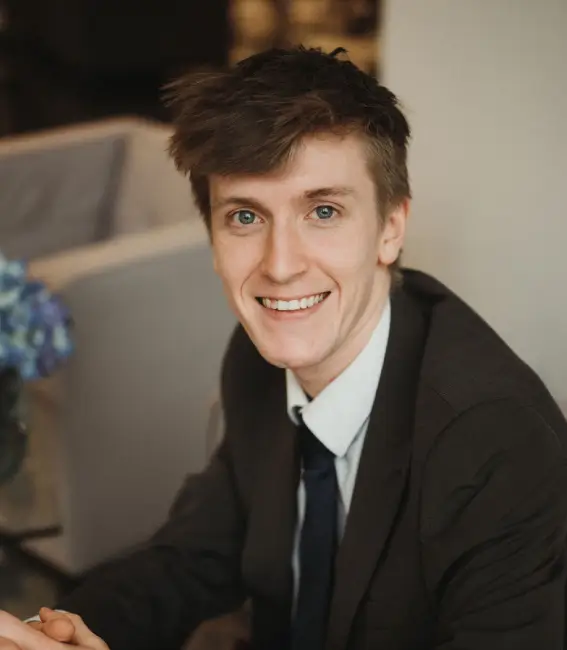 Sam is currently studying for a degree in Law at the University of the West of England, graduating in Summer 2020. Sam began his career in Family Law in the Autumn of 2019, and will be commencing the Legal Practice Course at the conclusion of his degree. Sam prides himself on being empathetic and approachable, whilst remaining pragmatic and direct.
Outside of work Sam is a keen brass player, participating in multiple bands competing on the Southern Counties circuit.
Contact Sam
Insights
April 1, 2022
On 6 April 2022 the Divorce, Dissolution and Separation Act 2020 comes into force bringing with it a major overhaul of divorce law and procedure in England and Wales. This …
Continue reading "No fault divorce"
Read more