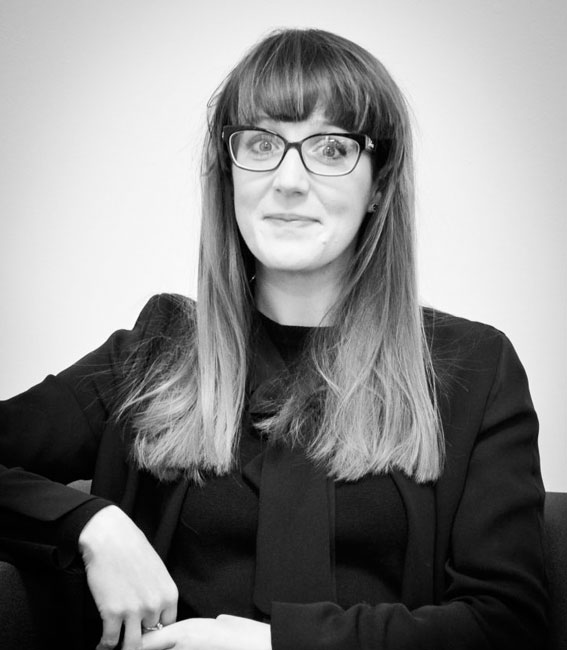 Sophia has practised Child and Family law for over five years and is able to advise on all matters of Children Law. She has experience practising criminal law which provides useful knowledge in Children Law cases involving parallel/historic Criminal law proceedings or police involvement.
Sophia's cases have included Care Proceedings involving factitious disorder (also known as Munchausen's syndrome) and non-accidental injuries.
Sophia previously volunteered as a Legal Advisor at the GAIA Domestic Violence Centre for several years, assisting women living in Lambeth affected by Domestic Violence. Sophia conducted voluntary research for Addlestone Citizens Advice Bureau (CAB) at Bronzefield Women's prison.
Sophia is a member of the Law Society Children Panel having been accredited in August 2018.
Contact Sophia
Insights
April 1, 2022
On 6 April 2022 the Divorce, Dissolution and Separation Act 2020 comes into force bringing with it a major overhaul of divorce law and procedure in England and Wales. This …
Continue reading "No fault divorce"
Read more